ABOUT ME
Filmmaker since the end of the '70 and writer. I produce and direct documentaries, multimedia products and interactive web sites.
Georeferezing and interactive DVD of different kinds. The last two were a DVD for Vivalda publishing company (Jim Bridwell: the Yosemite Living Legend) in four languages and part of the book "The Bird", for Versante Sud publishers, on the life and career of Jim Bridwell. The book contains my translation of the climbing adventures of Jim Bridwell (a sort of an auto biographical story) written by himself and several chapters written by Giovanni Groaz and me.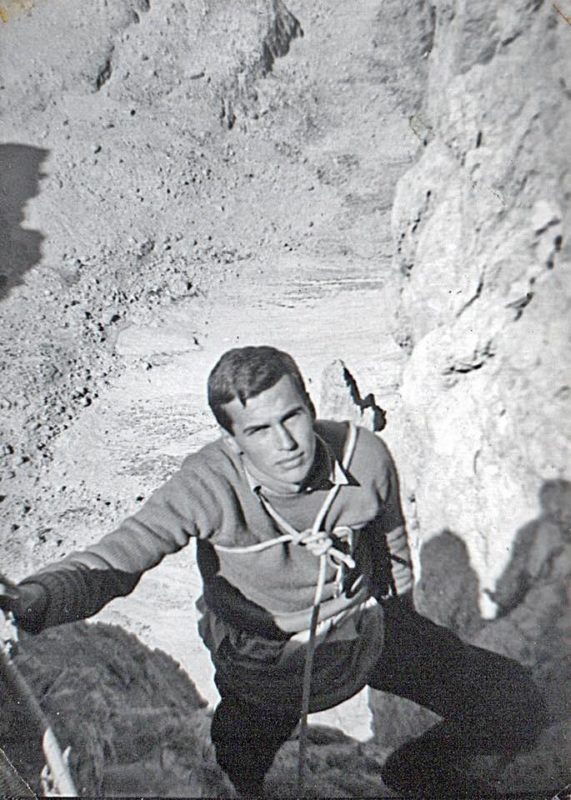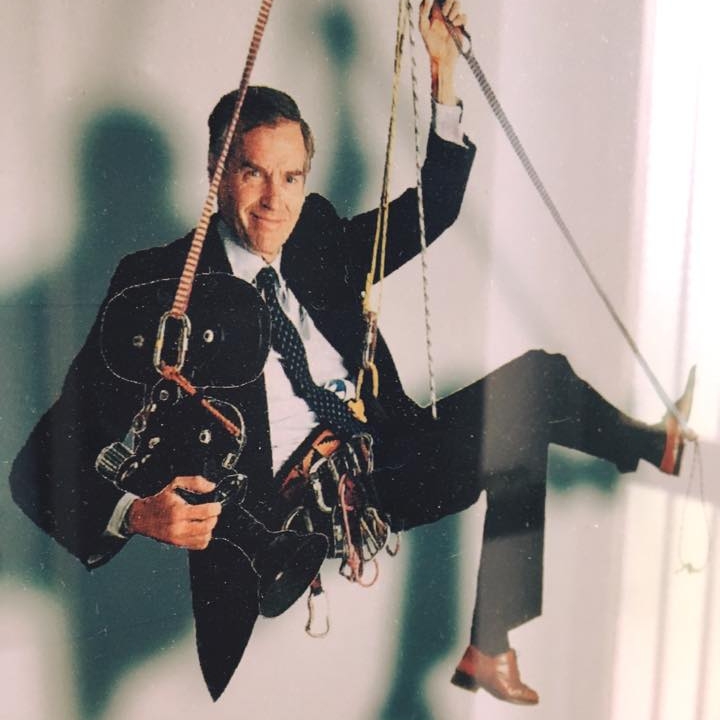 Now I am editing a documentary shot in Patagonia trying to give useful information to old people who wants to make some trekking in this beautiful but harsh country The 2012 work is about Alfonso Vinci an alpinist, a gifted writer a geologist, filmmaker and an explorer. The movie has won in India the Adventure Film festival Award.